RV Education 101 / RV 101 an RV video and RV education company founded in 1999
Our RV 101 online video training courses (CLICK HERE TO VIEW) can be viewed from computers, tablets, and smartphones. Our RV education courses include written text, video segments. short video segments, related articles written by Mark Polk, helpful tips & tricks, fun play & learn RV University crossword puzzles and quizzes to help you retain the information.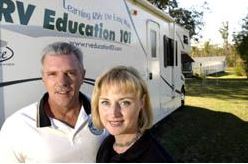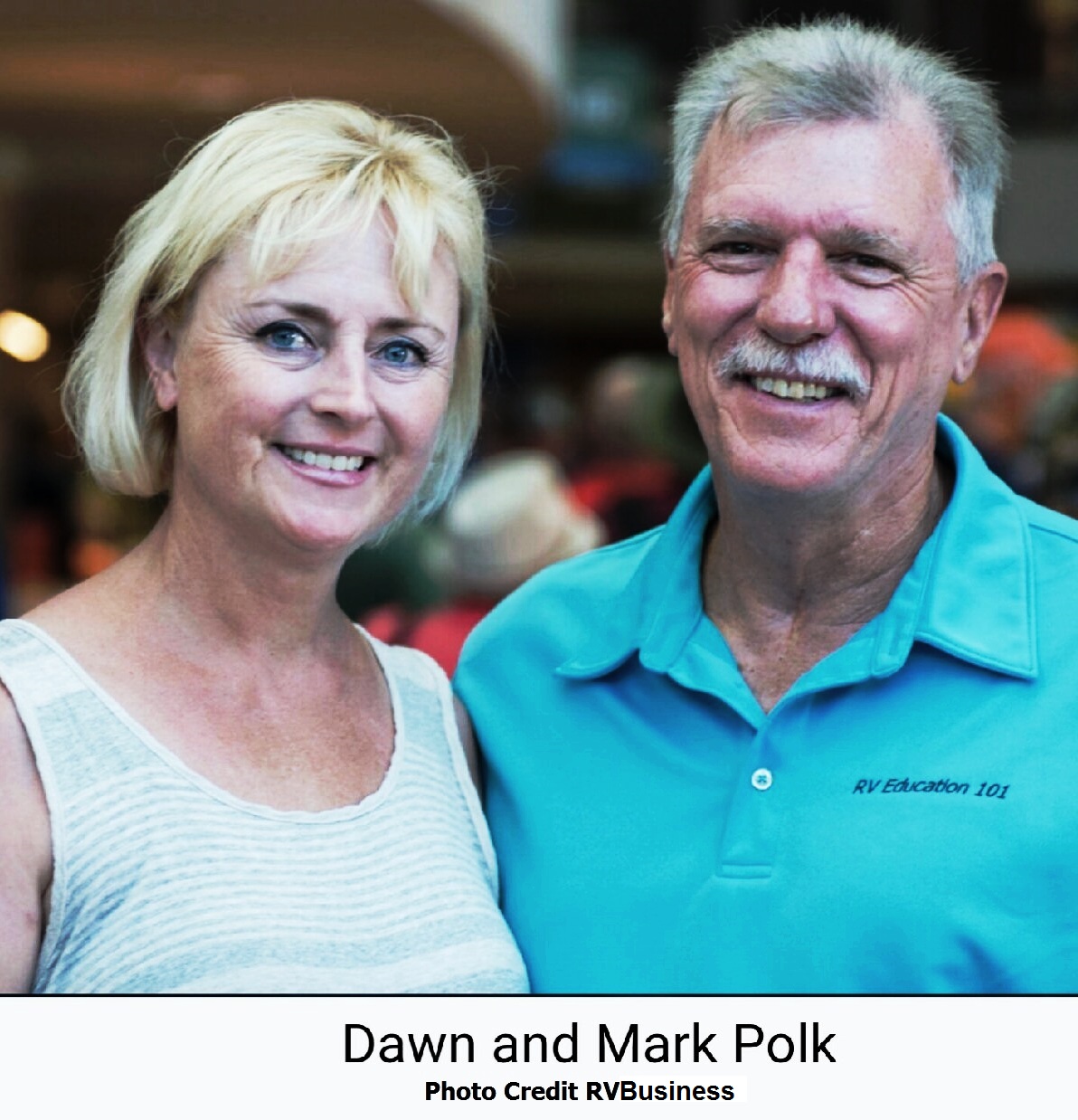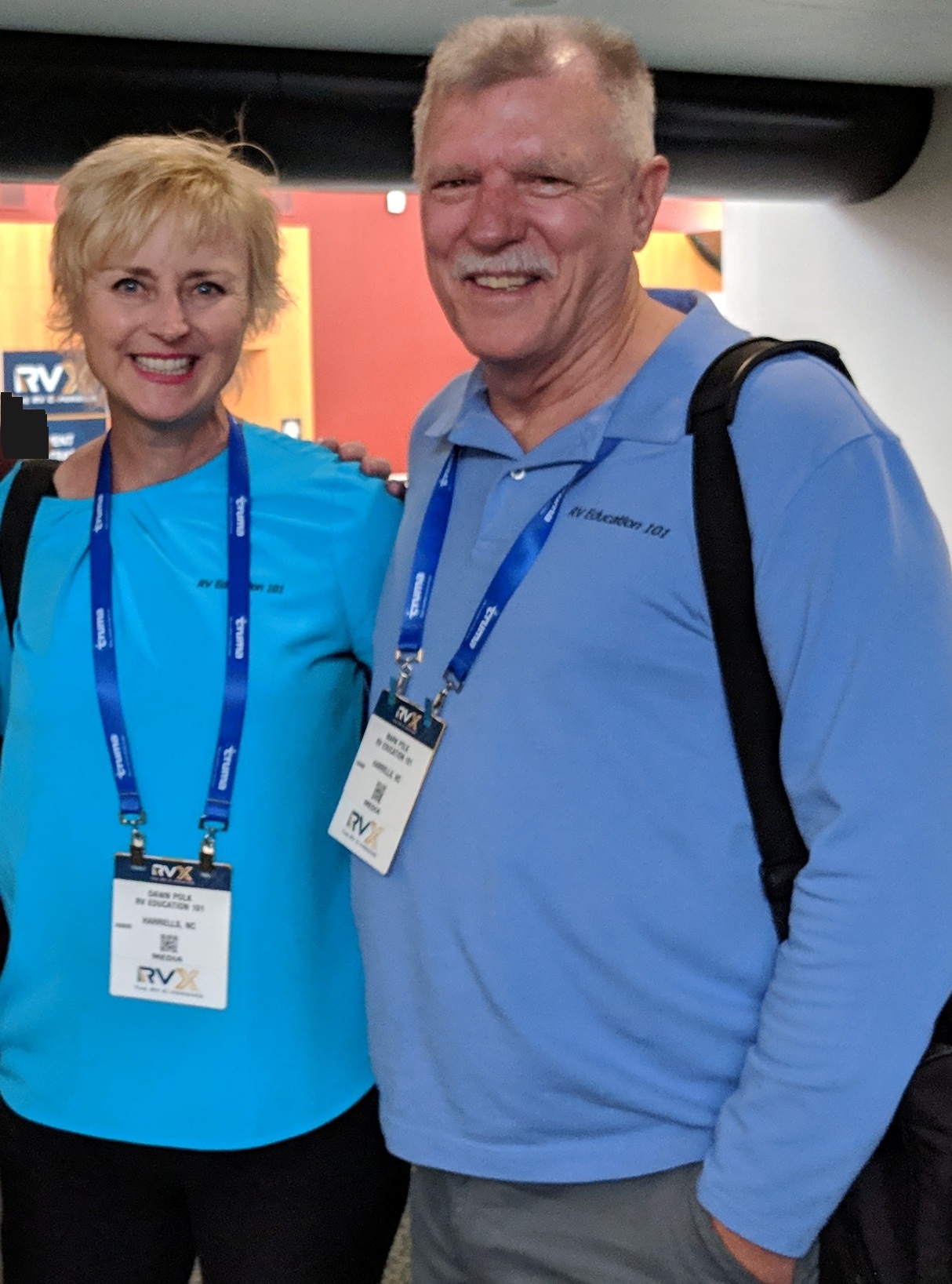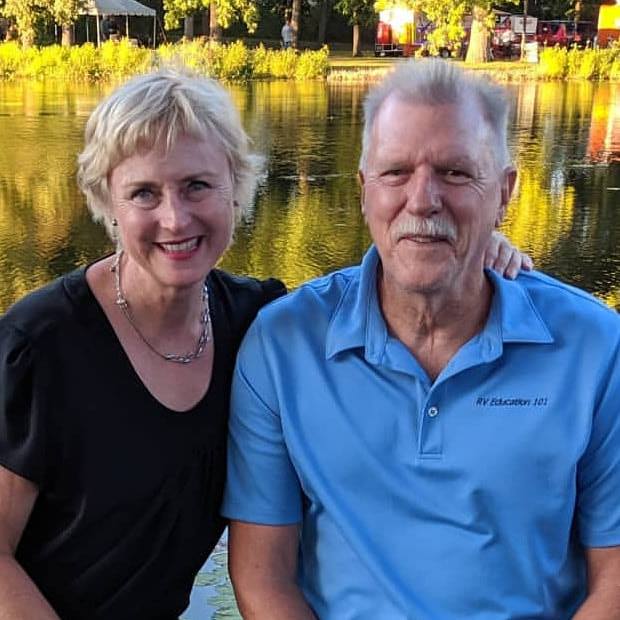 RV Education 101 is a North Carolina based company that produces educational videos on how to use and maintain your RV. RV expert, Mark Polk, and his wife Dawn started RV Education 101 in 1999. Since that time RV Education 101 has helped educate millions of RV owners and RV enthusiasts on how to properly and safely use and maintain their RV.